Margot Toomey - U.S. East Coast Representative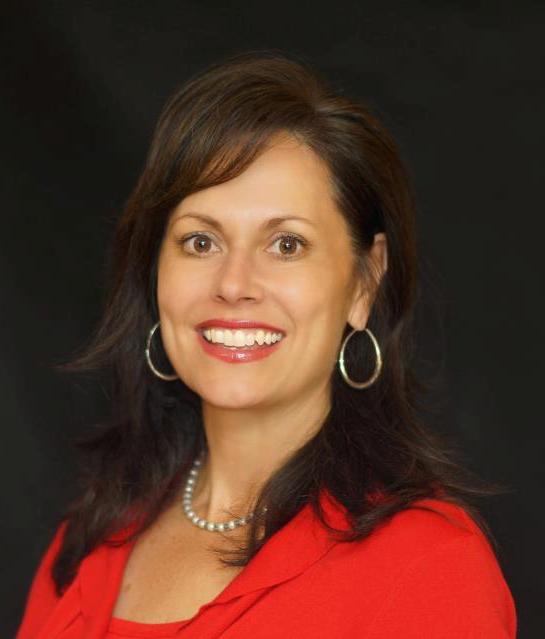 Margot Toomey is the East Coast Representative in the U.S. for Treasures of Africa. She and her husband Paul have been tireless fundraisers for Treasures of Africa Children's Home since before the doors were first opened in 2007. She has visited the orphanage, met the children and come back to the U.S. with a deeper passion than ever to help see these children who have suffered tragedy and loss in their early lives, become leaders for their nation.
Her husband Paul climbed Mt. Kilimanjaro and biked from London to Paris to help raise funds for TOA and continues to support the orphanage through his business, Geographic Solutions.
Margot is a Real Estate Agent with Coldwell Banker in Palm Harbor, Florida and dedicates 100% of the profit of every home sale to Treasures of Africa Children's Home. She and her husband Paul have two beautiful children, Sarah and Chris, who are also avid TOA fundraisers.