Warren Oberst - Administrative Director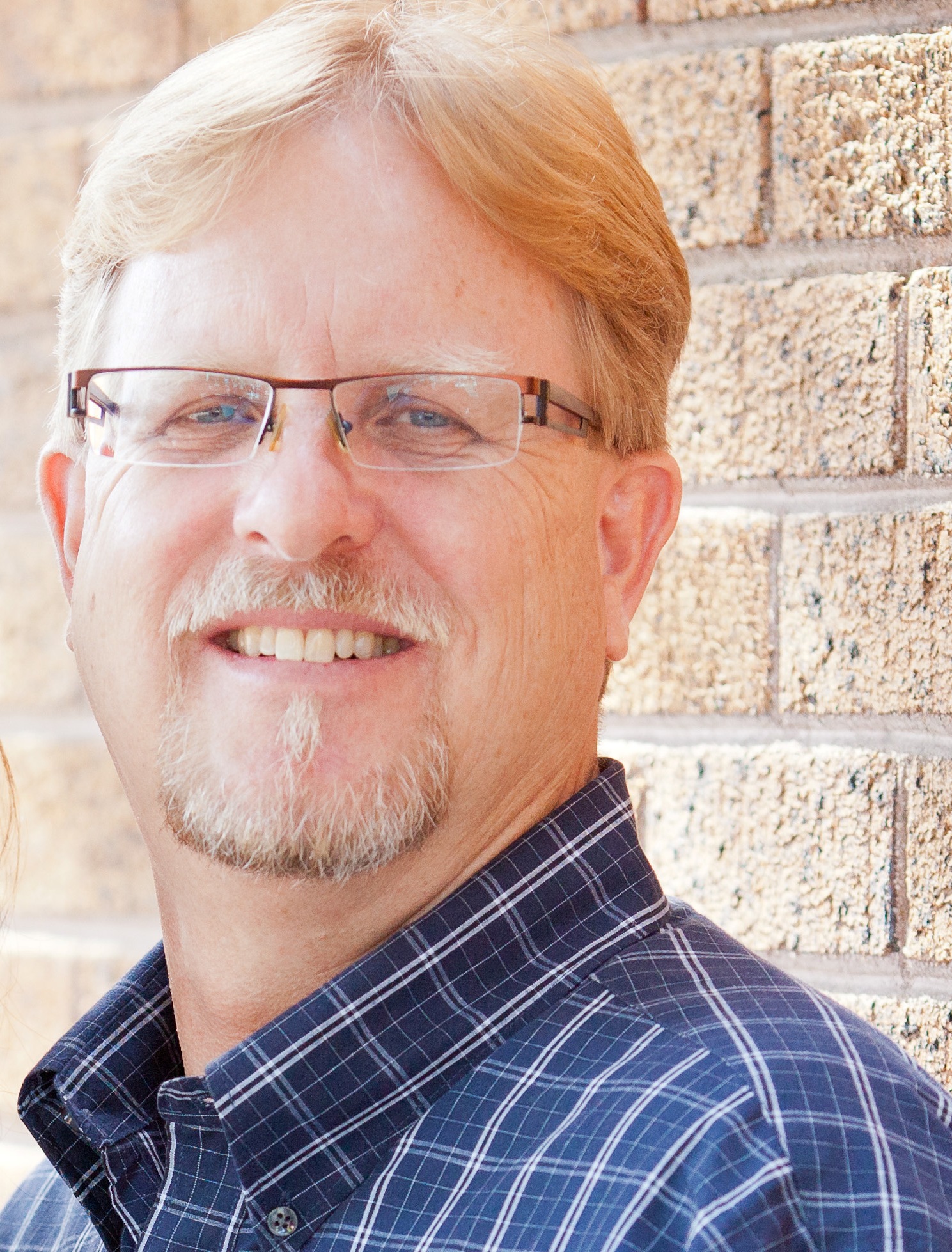 At the age of 27, Warren Oberst bowed his knee before a huge white cross on the top of a hill in Ventura, California, and committed himself entirely to God. His life would never be the same again. Warren's German-born father had raised him in a strictly Catholic home and he attended Catholic schools as a child where he learned to have a reverence for God. But he began to rebel as a teenager and continued on a destructive path well into his late 20's.
He began studying Eastern religion and other philosophies. But God would not leave him alone and used a discarded Children's Bible left on a banquet room table to speak to his heart. Warren had been working in the restaurant Banquet room when he spotted the Children's Bible. He picked it up and began to thumb through it. He described his experience this way: "When I read it, the words jumped off of the page and into my heart. I knew I needed to read the Bible instead of the Eastern philosophy I had been chasing. I immediately went and bought myself a Bible in easy to read English and read it from cover to cover. That is when I got down on my knees in front of the giant cross at the top of the hill in Ventura, California and haven't been the same since."
Though he felt a calling to the ministry at that time, he did not know how to go about it. He continued to work in the business sector and became deeply involved in his church. Over the years he participated in many short-term missions trips which took him to Israel, Costa Rica, Peru, Poland, Czech Republic, Nigeria, Ghana, Kenya and Tanzania. His heart for missions work ran deep.
His career in business helped prepare him for the work God was calling him to do on the mission field. Having previously traveled on missions trips with HWCM Executive Director Rita Langeland to both West and East Africa, Warren was very familiar with the work of Hidden With Christ Ministries. Then he and his wife moved to Tanzania, accepting the call to serve a one year missionary assignment at Treasures of Africa Children's Home from 2008-2009 as the Business Manager. When he and his wife Christina were asked to re-join the team in Tanzania in October 2013 for a longer term of service, they felt the timing was right. Warren's new assignment as the Administrative Director overseeing all operations for the orphanage - was a perfect fit with his business training and background. With the true heart of a father - Warren's love for kids brings a healing balm to the orphanage as so many of our children never knew their own fathers. Together Warren and his wife have rejoiced in their return to Tanzania and especially to the children at Treasures of Africa whom they had grown to love during their previous term as missionaries. Warren has stepped into the key leadership position at TOA at a critical time as we move toward the vision of building the larger project - Treasures of Africa Children's Village. We are grateful for his anointed wisdom and leadership.