Merry Christmas 2013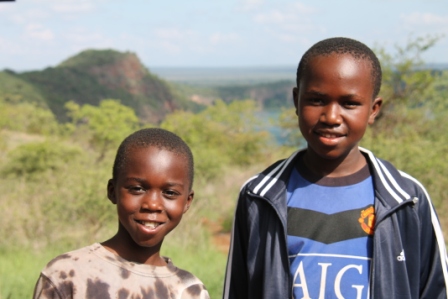 It is Christmas week here in Tanzania and the excitement of the children at Treasures of Africa has been rising! We enjoyed a holiday outing to beautiful Lake Chala in northern Tanzania by the Kenya border. The children enjoyed hiking around and viewing the great natural beauty. They had never visited the area before. We brought boxed lunches and enjoyed a wonderful picnic.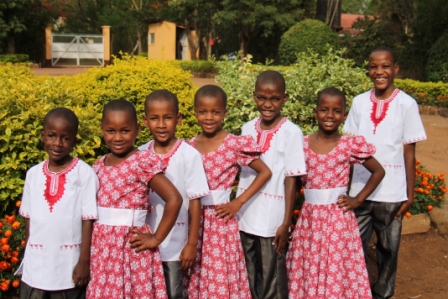 Today the younger children received their beautiful matching Christmas outfits from the local tailor who made them. They were so excited to try on their new clothes and they looked so great! The older kids were each given a certain budget and spent a day at the market choosing their own special Christmas outfit. They enjoyed making their own choices of style and color and practicing the Tanzanian art of bargaining!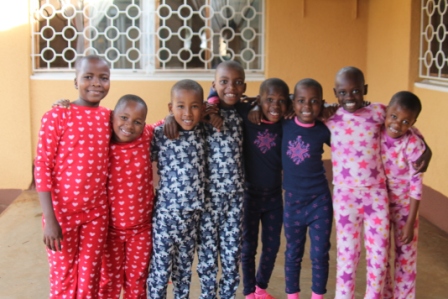 Tonight, some very special Christmas memories were made. All the children received brand new pajamas and slipper socks and we bundled them all up in the van in their PJs and brought them to the Mission house for some special Christmas fun. There we prepared a new experience for them all - hot cocoa with marshmallows. Christmas cookies were enjoyed and popcorn was passed around while we all watched THE NATIVITY Christmas movie together.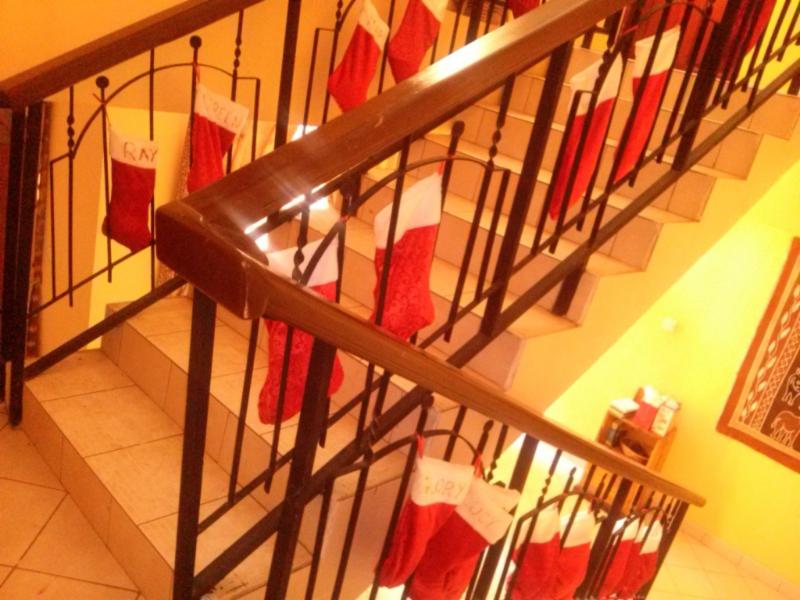 But the biggest surprise of all - was the beautiful sight of Christmas stockings lining the stairway handrail as they walked into the Mission House. The squeals of glee were so precious. Each stocking had a child's name on it and was filled with Christmas Stockingstreats for each child. Christmas Day holds more surprises for them. After church, a big Christmas feast is planned with Baba Warren preparing chicken on the BarBQue and our staff cook preparing more yummy items for the feast. Then we have a special gift for each child on Christmas Day.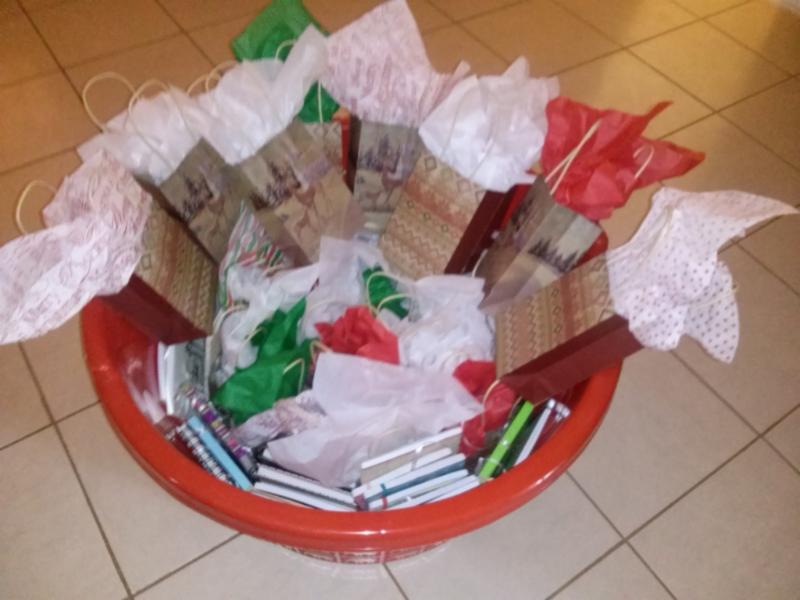 All of these wonderful blessings for the children of Treasures of Africa came from the Lord through the generous hands of our wonderful donors. So we wanted to take this opportunity to say THANK YOU and God bless you! We pray your Christmas is especially sweet and that the New Year brings more blessing than you can imagine or even contain!
It is not too late to make a year end donation to Treasures of Africa to help us with our School fees which are due by the end of the month for the new school year which begins in January. Or make a donation to the BUILDING FUND so we can continue to prepare for the building of the Treasures of Africa Children's Village in 2014.
You can give securely online by CLICKING HERE or send a check to:

Treasures of Africa Children's Home
P.O. Box 3267
Tustin, CA 92781