By Benny Kiwelu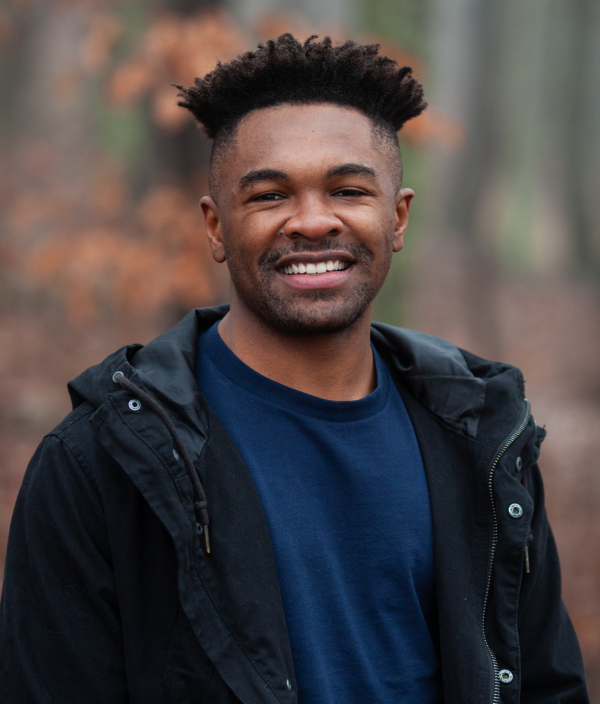 In November 2018, God opened a door for me to attend Oral Roberts University in Tulsa, Oklahoma. I moved to Tulsa in January 2019, not only with joy and gratitude, but with amazement at what God had done to make it possible for me to study at ORU. I had come a long way from my childhood days in a village on the slopes of Mt. Kilimanjaro in Tanzania.
I began classes in the Spring semester of 2019 with a major in Pre-Med. I experienced many challenges as a first semester student trying to adjust to a new culture and the unfamiliar American university education system. But I made it through by the grace of God.
In the middle of my sophomore year, I felt strongly that I should change the focus of my studies. I made the switch to majoring in Finance with a minor in IT (Information Technology). Deep down I have always been interested in finance since I was a child. I can vividly remember asking questions like, "What would happen if the government printed as much money as possible so that everyone had enough money?" You probably know the answer and where certain countries ended up after doing just that!